Advertise with Us
At OGS, we love good stories — and so do our audience.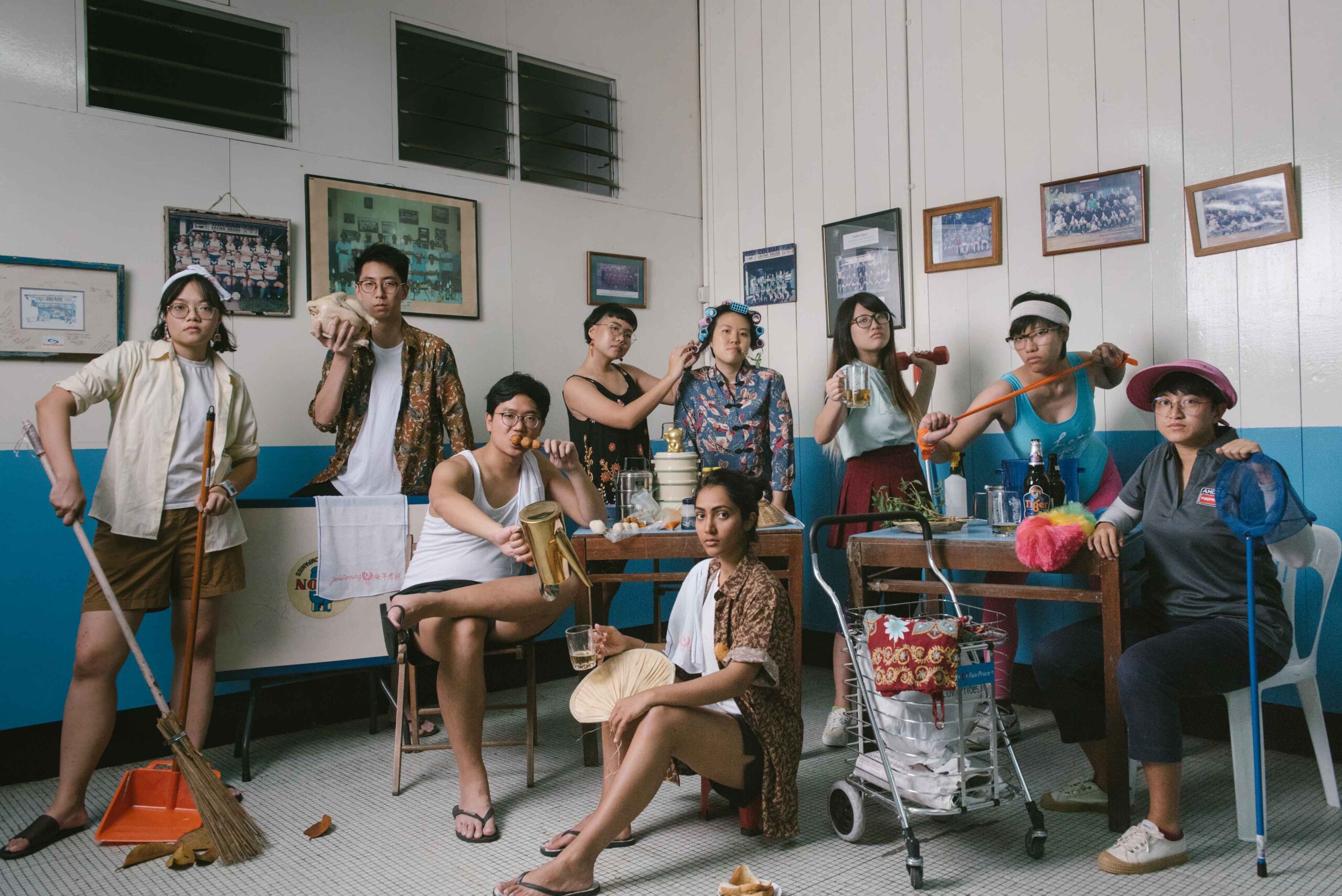 ADVERTISE WITH US
Connect your brand with an engaged audience across Southeast Asia through surprising yet relatable stories.
With our expertise in authentic storytelling, we create sponsored content that people will watch and feel for. Your brand will be seen and valued as one with heart, and real impact.
We've worked with a wide range of brands, including
☕ JDE (Super Coffee)
Singapore Economic Development Board 🧠
❤️ DBS Bank
HBO Asia 📺
💰 GIC
WWF-Singapore 🌱
🦘 Tourism Western Australia
If you're an agency/brand and have a campaign in mind, reach out to us here or request for our media kit.