GE2020 and Beyond – What Are Some Things That Can Be Improved in Singapore?
https://www.ourgrandfatherstory.com/journal/ge2020-and-beyond-what-are-some-things-that-can-be-improved-in-singapore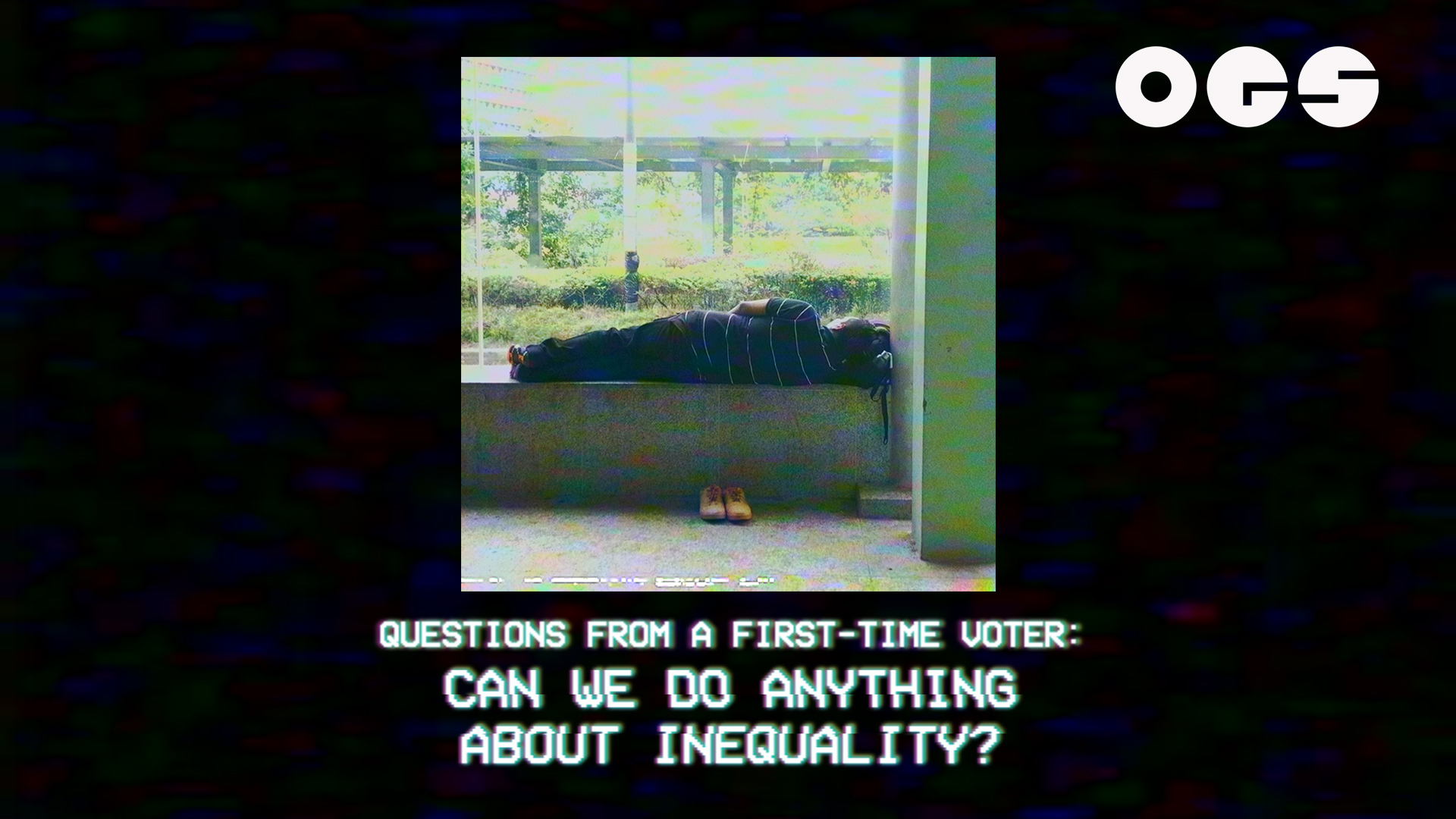 In a post-covid world, issues of inequality have become increasingly apparent. As first-time voters, we finally have our chance to make changes to the status quo. How can we navigate these subjects to progress better as a society?
Watch our latest series Today I Learnt - Questions from a First-Time Voter here, and hear from experts about the problems Singapore is facing, and what we can do about it.