VIRTUAL VIDEO BACKGROUNDS BY OGS
We're halfway through the circuit breaker, video conferencing is the new normal, and it's never seemed like a better time to invest in some shares in Zoom…

And if you're anything like us, your "home office" is just an over-glorified way to describe the cleanest ambiguous white wall you use whenever you're supposed to get on a con-call with your boss, and you'll understand the stress of quickly throwing on a presentable shirt and hiding that weird spot on your wall behind your head before turning on your webcam.

Well, there's a quick little fix for that! Con-call apps like Zoom, Skype, and Snap Camera now give you the option to replace the messy cabinet behind you with fun backdrops so no one will be any the wiser! And if you're missing having lunch at the hawker center with your kakis, or buying kuehs from your favourite nenek before the stricter extended CB measures meant no more desserts (sad), OGS is bringing you a set of quirky con-call backgrounds that'll bring you some warmth and comfort in these confusing times.

All images are free for download at the link below, and if you're enjoying our backgrounds, check out the video they came from here.
Love everything? Download all backgrounds here!
To download, simply click on the headings below.
Download here: Traditional Cakes from Dong Po Colonial Cafe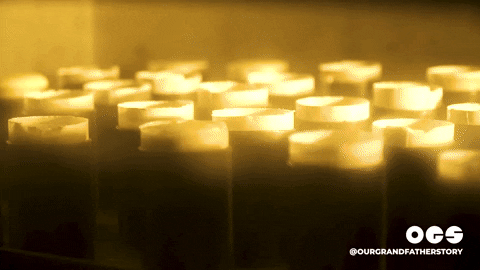 Download here: Raining Kueh Lapis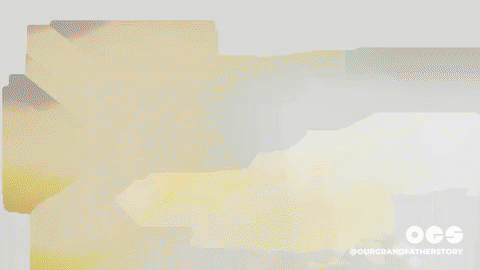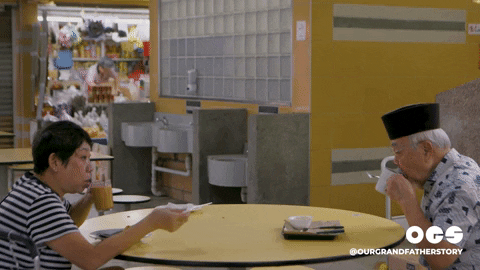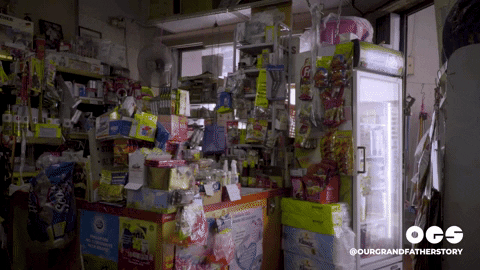 Bonus!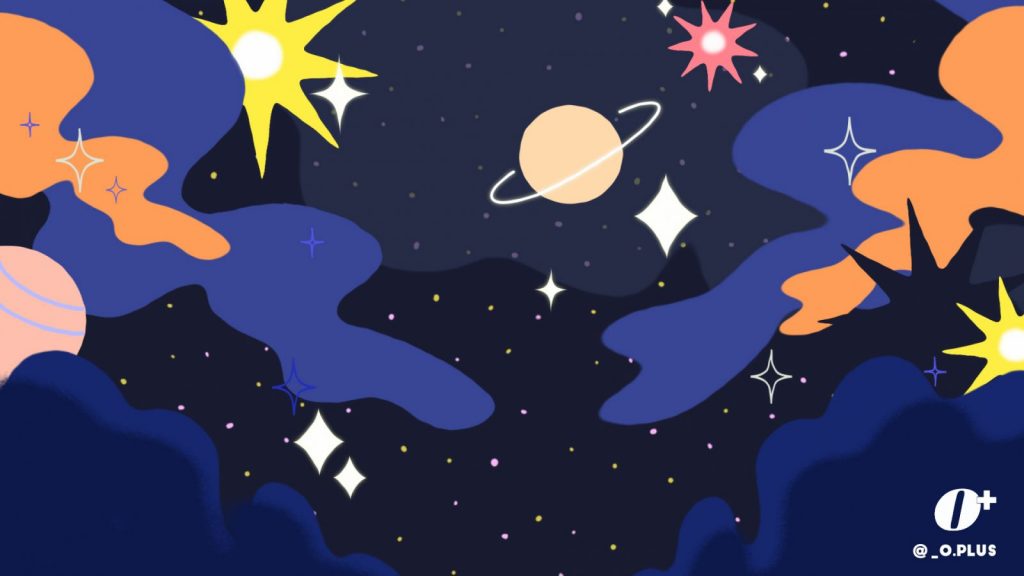 And if you're looking for something a little more ~aesthetic, then feel free to check out our illustrated O+ backgrounds!