Welcome to the first instalment of Producer Reads, our new collaboration with the National Reading Movement (NRM), where we put together some of our favourite books that we hope the OGS audience will enjoy as well.
This list, Perspectives, is all about exploring who we are as people, and the different individual outlooks that make up society. Are we the only ones who feel a certain way? Are my feelings justified? Some of these titles are tear-jerkers, while others will leave you clutching your tummy in laughter. In all, they remind us how important it is to be human.
Before we begin, we'd like to talk about the wonderful NLB Mobile App, that allowed this producer to continue to meet her reading goal for 2020 while stuck at home during the Circuit Breaker period. You can borrow eBooks directly through the app, or listen to an audiobook while kneading your way through your newfound sourdough baking addiction. If you're physically in the library, the app will even allow you to borrow books without queueing up at the kiosks. In addition to eBooks and audiobooks, you can also read eNewspapers and eMagazines for free!
Talking to Strangers
Malcolm Gladwell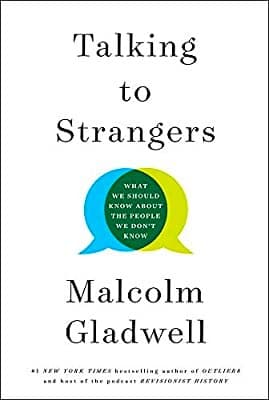 How do we understand the people we don't know? Malcolm Gladwell breaks down huge cases of misunderstanding, from Neville Chamberlain's trust in Adolf Hitler to the rise of sexual assaults on US campuses. These misunderstandings have a profound effect on our lives and the world.
Kimberly: It's becoming increasingly easy to put people into easy categories, especially with the growing left and right, but it's a good reminder that everyone is a complex individual, and first impressions rarely follow through.
NLB Link: Talking to Strangers
We Should All Be Feminists
Chimamanda Ngozi Adichie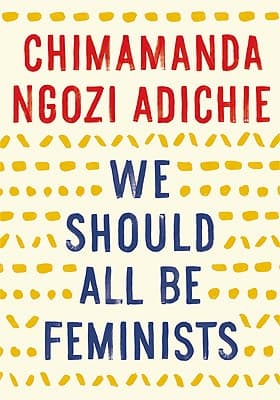 Chimamanda makes this 'essay' feel like a conversation with a friend. Taking from her own experiences living in the U.S. and in Nigeria, she raises important points about gender, and the ways we've been thinking about it wrongly.
Kimberly: A timely and important read for all genders, especially amidst gender equality issues raised during recent times. Also, the length means that you could probably switch out your Spotify playlist for this on your next train ride to town.
NLB Link: We Should All Be Feminists
Good Talk: A Memoir in Conversations
Mira Jacob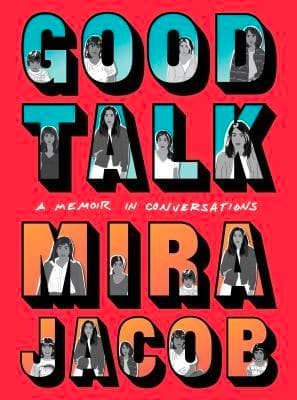 Inspired by her viral Buzzfeed piece '37 Difficult Questions from my Mixed-Race Son', Mira Jacob responds to her six-year-old about questions (think race and Donald Trump). An account of what it means to mother a brown boy in an interracial family, but in digestible graphics and a series of conversations.
Kimberly: A low barrier to entry title for non-readers to get into the discourse on race, while getting an intimate glimpse into the conversations and humour of a biracial family.
NLB Link: Good Talk
Between the World and Me
Ta-Nehisi Coates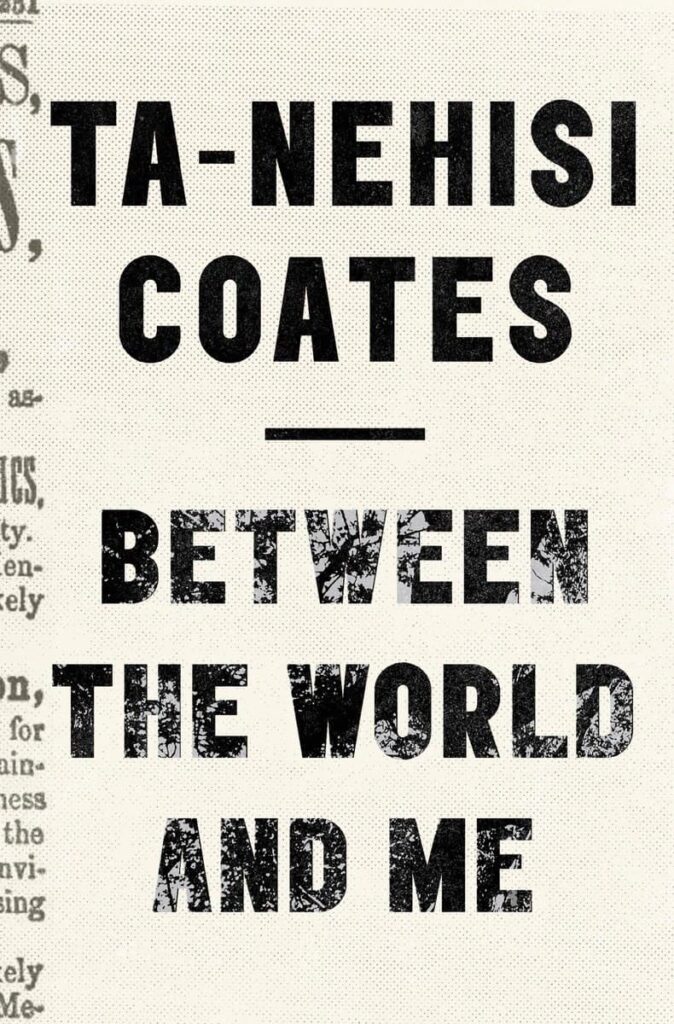 In a letter from father to son, Ta-Nehisi Coates attempts to share the complex understanding of America's history and current racial crisis. This book illuminates the past, confronts the present, and offers a transcendent vision for the way forward.
Kimberly: Race has always been a sensitive issue, and it's very difficult to find a good time to talk to your children about it, slowly erasing their naiveté through discourse. Hopefully, this book also opens up more discussion on positive racial discourse in Singapore.
NLB Link: Between the World and Me
Maybe You Should Talk to Someone
Lori Gottlieb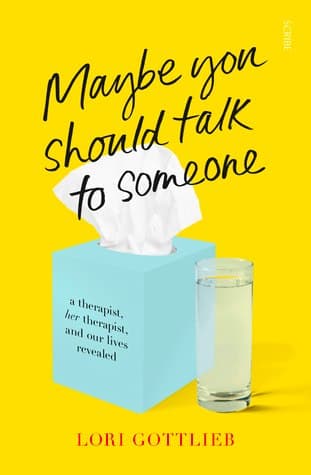 With mental health on the forefront of conversation, Lori Gottlieb brings us behind the veil, and into the intimate setting of the therapy room, showing us that everyone could do with some help.
Kimberly: I cried through most of the end of this book, not because I felt like I could relate closely with the issues of the characters, but because I felt like I finally could understand the need for empathy even when you can't relate. This book opened my heart, and I hope people will feel so too.
NLB Link: Maybe You Should Talk to Someone
Drop us an email or send us a message on social media if you enjoy these books and hope to see more reading lists in the future.