Beauty World was once home to the long-defunct Tai Tong Ah Sai Kai amusement park which was renowned for its gambling halls among other attractions such as cinemas and photo studios in the early days of the Japanese Occupation. Although some facets of the area's past have already faded like an old photograph, Beauty World's rustic charm still emanates from the shopping malls and shophouses that have stood the test of time.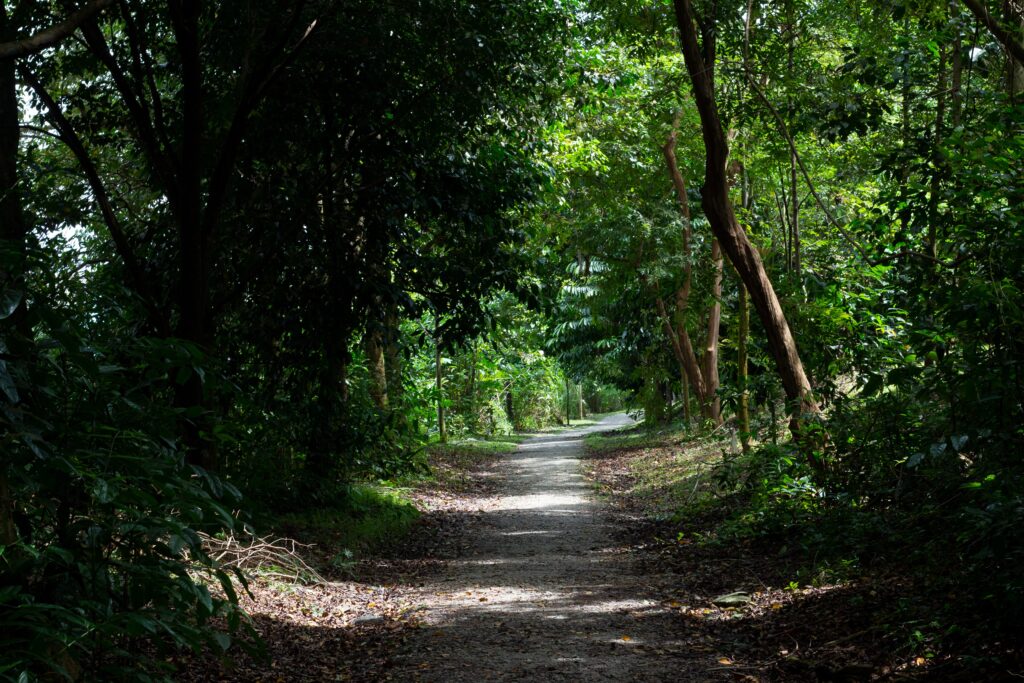 Today, Beauty World still glimmers with adventure. Here, you'll taste some of the dishes that the older generation grew up with, dip your toes in Singapore's history, and you'll get a short detour to the woods before heading back to the bustling roads. Get your pair of comfortable shoes on, it's time for a walk around this neighbourhood!
10am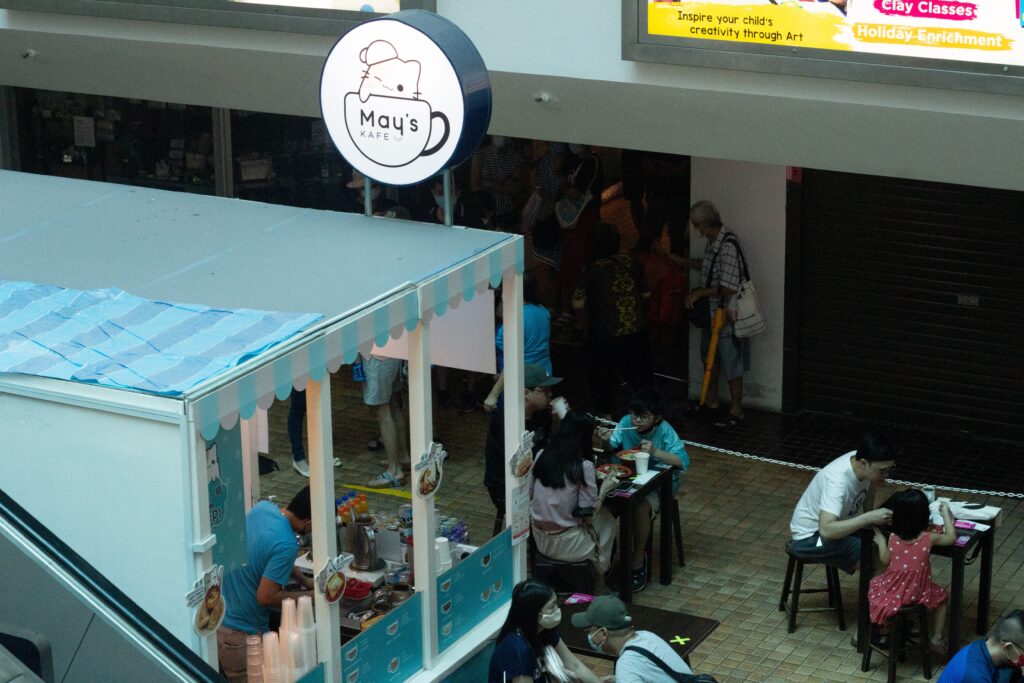 Start the day off at May's Kafe, where you will be spoilt for choice when it comes to enjoying quintessential Singaporean breakfast foods. For starters, their variations on the kaya toast set with half-boiled eggs and coffee/tea is pretty extensive – think crispy toast, soft bun, thick toast, french toast, and even ciabatta and steamed bread as options. For a more filling meal, their all-day offerings include laksa (a coconut-milk based noodle soup), chee cheong fun (Cantonese rice noodle rolls), nasi lemak (coconut milk rice served with sambal, fried anchovies, roasted peanuts and cucumber), curry chicken noodles, and mee siam.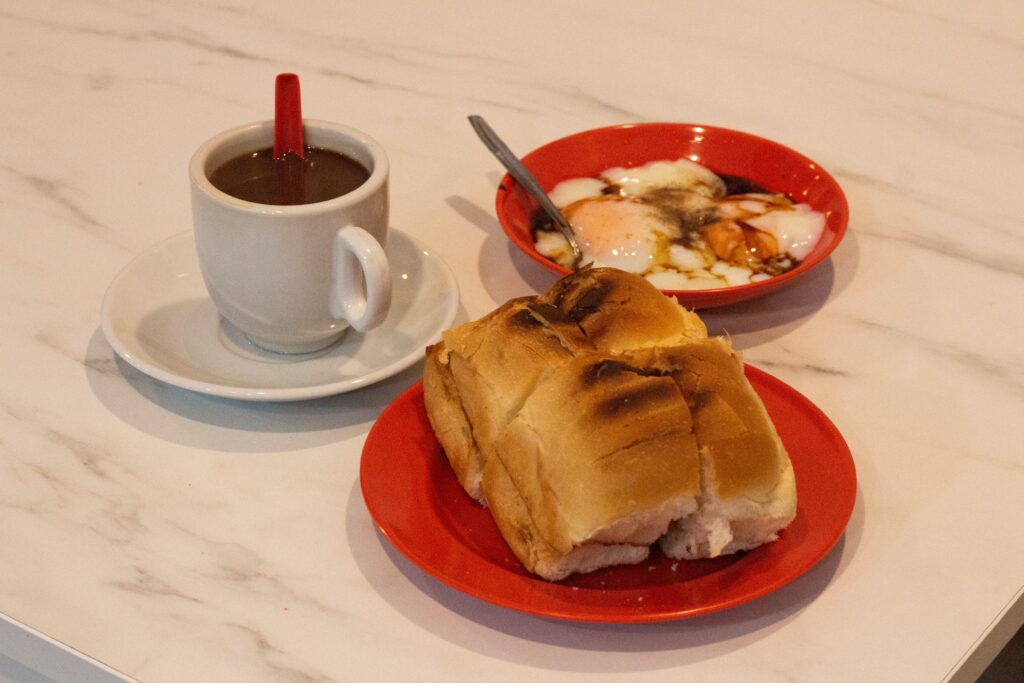 May's Kafe
Address: 144 Upper Bukit Timah Road Beauty World Centre, #B1-K20, 588177
Operating Hours: 8:00 am – 6:00 pm daily

Or head across the road to Al-Azhar, a casual Halal eatery serving Indian, Western, Thai and Chinese staples. Apart from roti prata (flatbread dish) and naan (flatbread dish) as a breakfast affair, try the Milo Dinosaur – a drink with disputed origins, but one that you can find in many Indian-Muslim restaurants including Al Azhar. Inspired by the likes of Jurassic Park's domination of Singapore's cinema culture in the 90s, this version of the iced Milo drink has since become familiar in Singapore's repertoire of local drinks.
Al-Azhar Restaurant
Address: ​​11 Cheong Chin Nam Rd, Singapore 599736
Operating Hours: 9:00 am – 1:30 am daily
11am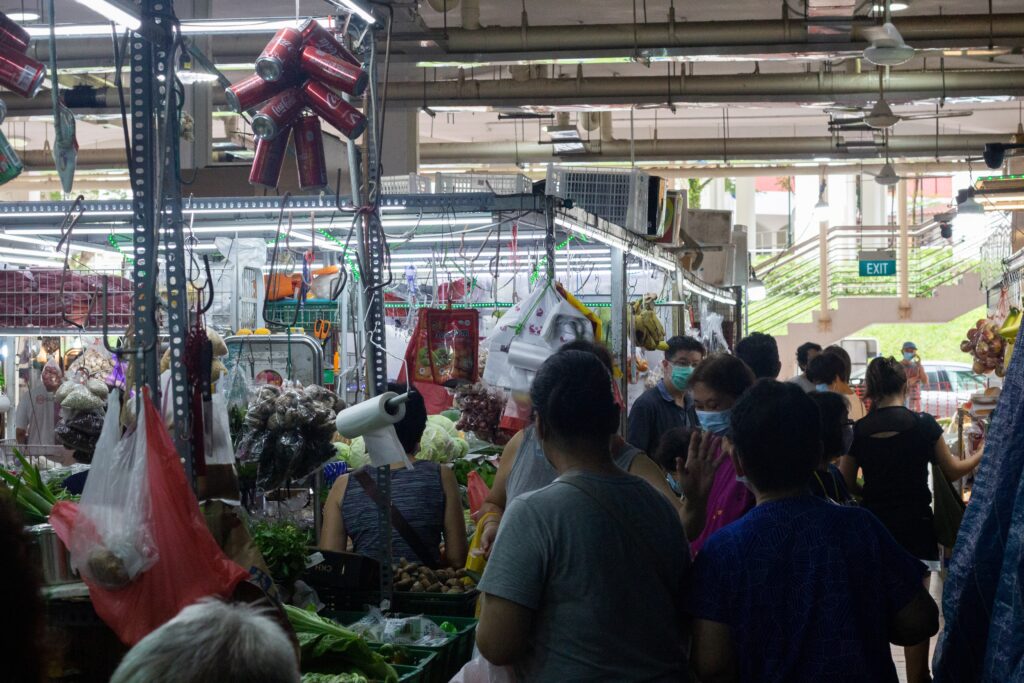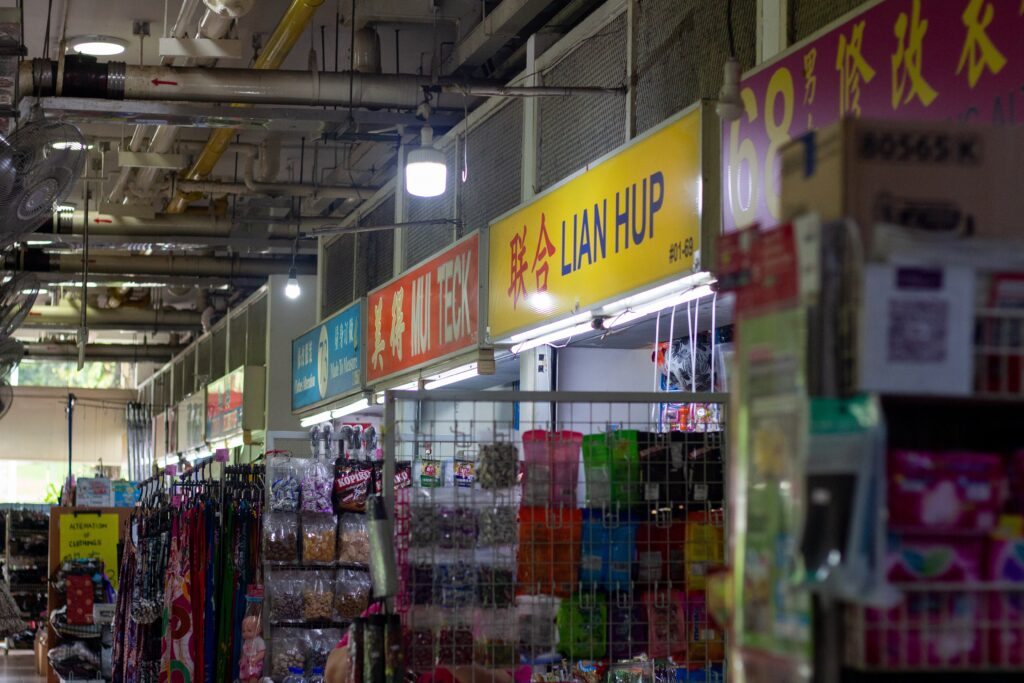 Soak up the sights and sounds of a typical morning at Bukit Timah Market and Food Centre, where locals are seen pushing their shopping trolleys from stall to stall, bantering in good fun with the butchers, fishmongers and vegetable sellers. Turn a corner and the whiff of robusta beans in the air would draw you to Huat Soon Heng Coffee Powder, which has been roasting and retailing Nanyang Coffee beans for over 40 years.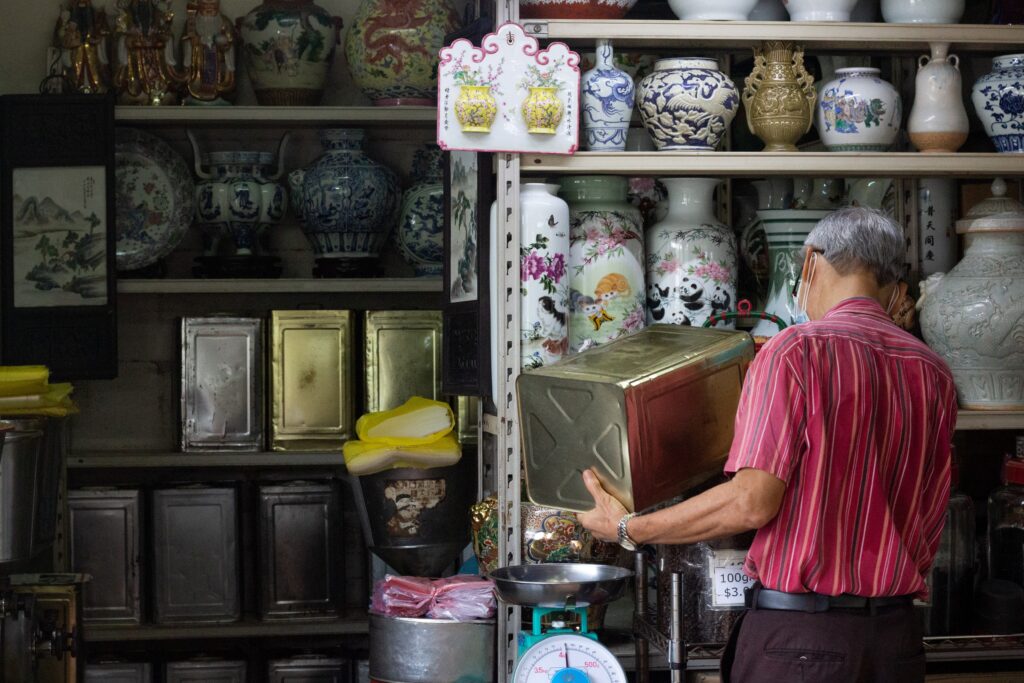 If you're intending to return to the market in the afternoon, check out the food centre at the second level. Yong Seng Satay and Sin Chew Satay Beehoon are two stalls with winding queues that make them hard to miss.
Bukit Timah Market and Food Centre
Address: 51 Upper Bukit Timah Rd, Singapore 588215
Operating Hours: 7:00 am – 11:00 pm daily
12pm

The food centre on the top floor of Beauty World Centre houses some of the oldest hawker stalls which started in old Beauty World. Two of which, Feng Ji Shu Shi Char Kway Teow and Hong Wen Mutton Soup, have been up and running for more than 30 years.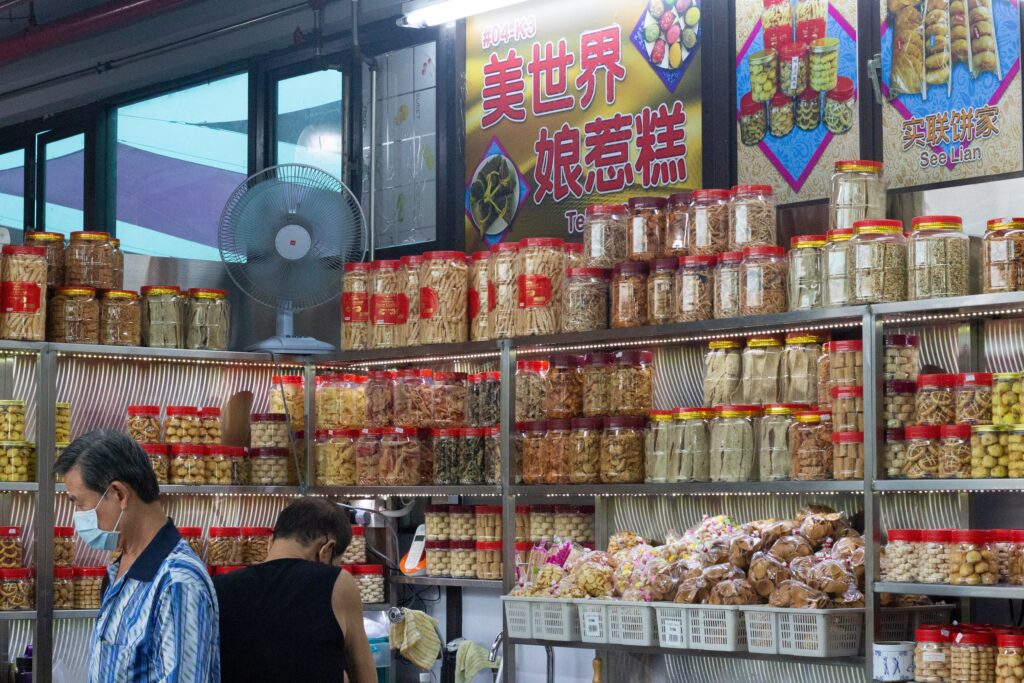 Beside the lift landing, Beauty World Niang Re Gao is a visual spectacle in itself, with the array of colourful handmade kuehs and rows of plastic canisters of childhood snacks and festive goodies. The family business has thrived in this neighbourhood since 1974, said the lady boss as she arranged sweet and savoury options from Nyonya meat dumplings to tapioca kueh (bite-sized snack or dessert foods) with grated coconut on the metal trays.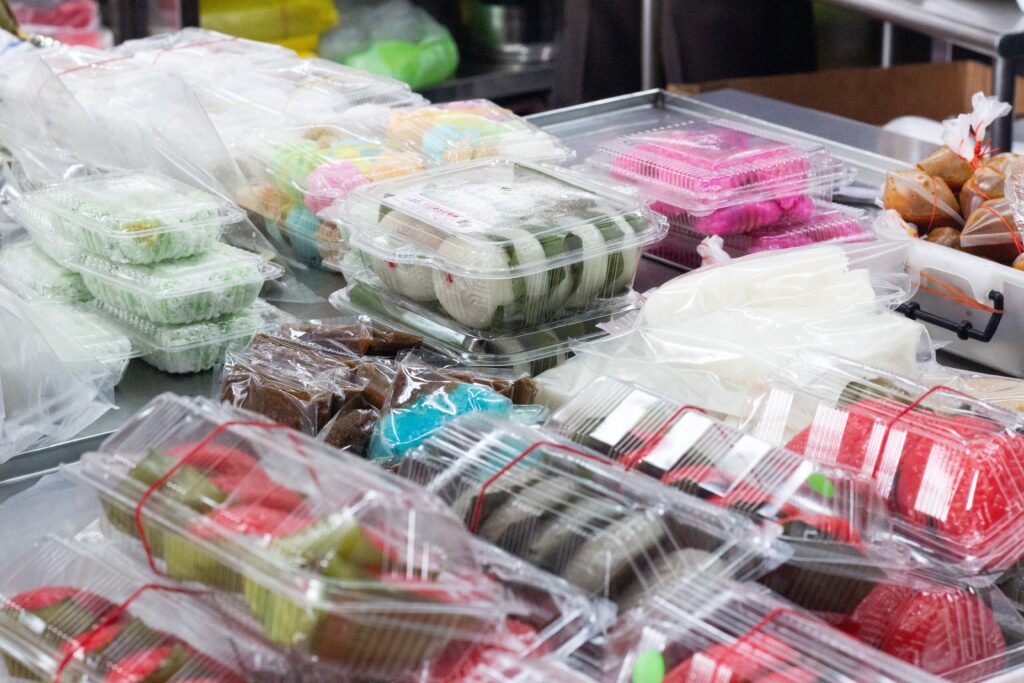 Beauty World Food Centre
Address: Beauty World Centre, Level 4, Upper Bukit Timah Rd, Blk144, Singapore 588177
Operating Hours: Daily except Tuesdays, 9:00 am – 4:00 pm
2pm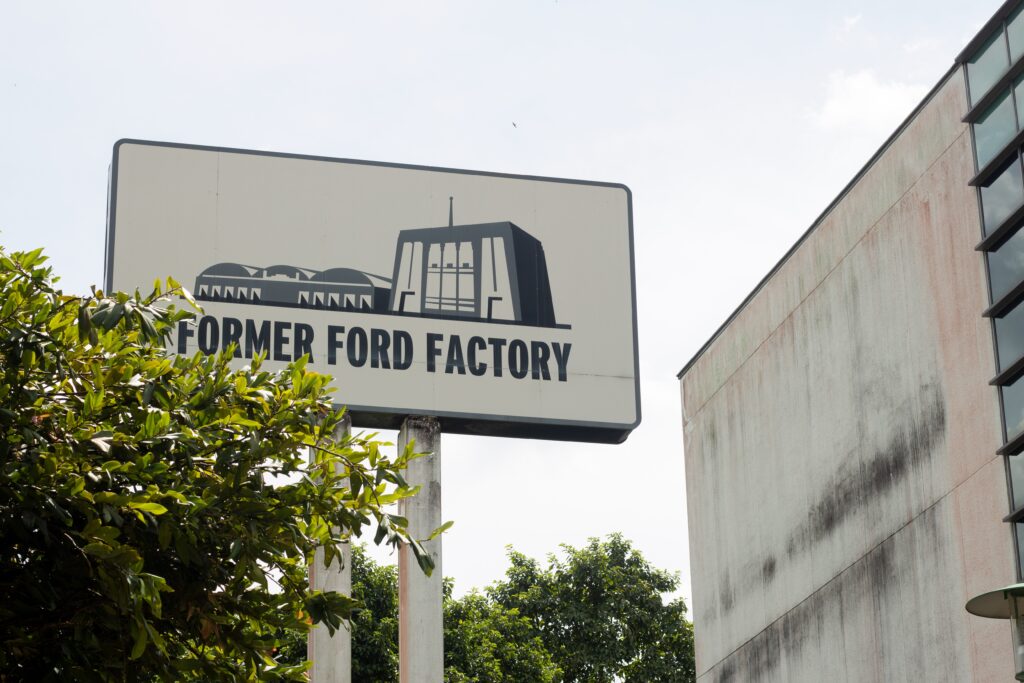 Learn more about Singapore's historical past during the World War II period in an exhibition housed in the remains of the Former Ford Factory building. Gazetted as a national monument in 2006, the building was seized by the Japanese forces as military headquarters and for the building of military vehicles. Later, it was shortly occupied by the British troops at the end of the war in 1945.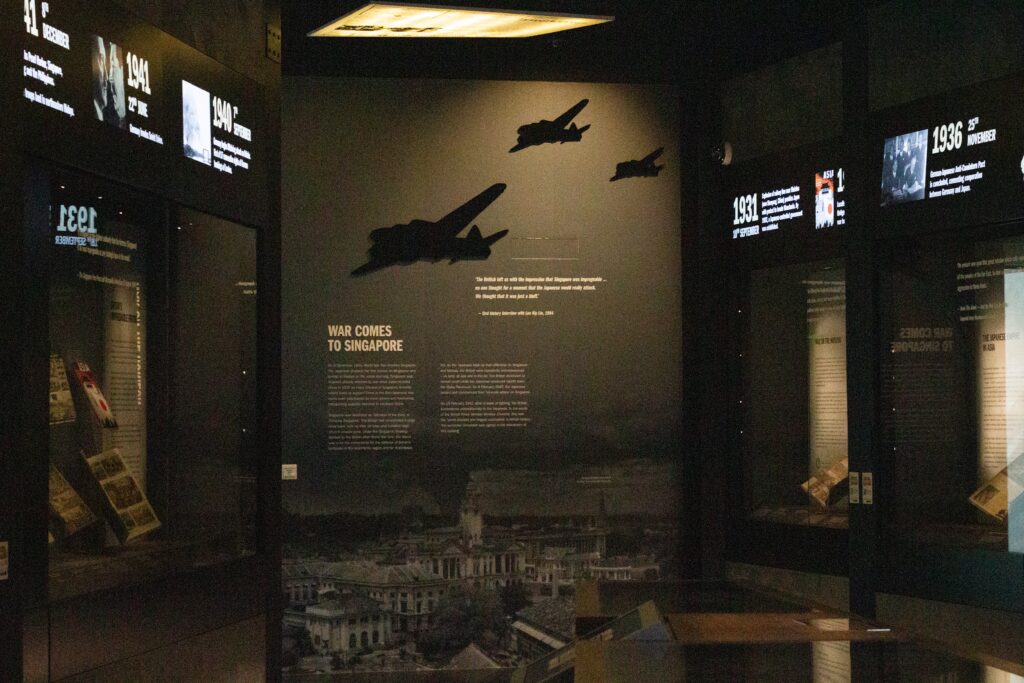 The exhibition presents the key milestones surrounding the British surrender and the Japanese Occupation of Singapore. Through oral history accounts, archival records and published materials, the exhibition highlights the diverse experiences of people in Singapore during this crucial time in our history.
Former Ford Factory
Address: 351 Upper Bukit Timah Rd, Singapore 588192
Operating Hours: Daily except Mondays, 9:00 am – 5:30 pm
4pm
Head further down to Dairy Farm Nature Park at the foothills of Bukit Timah for an evening hike and stop by the majestic Singapore Quarry, a reminder of Singapore's tin quarrying days. Catch the sunset at the picturesque Rail Corridor, which was formerly a railway line that stretched 24km across Singapore.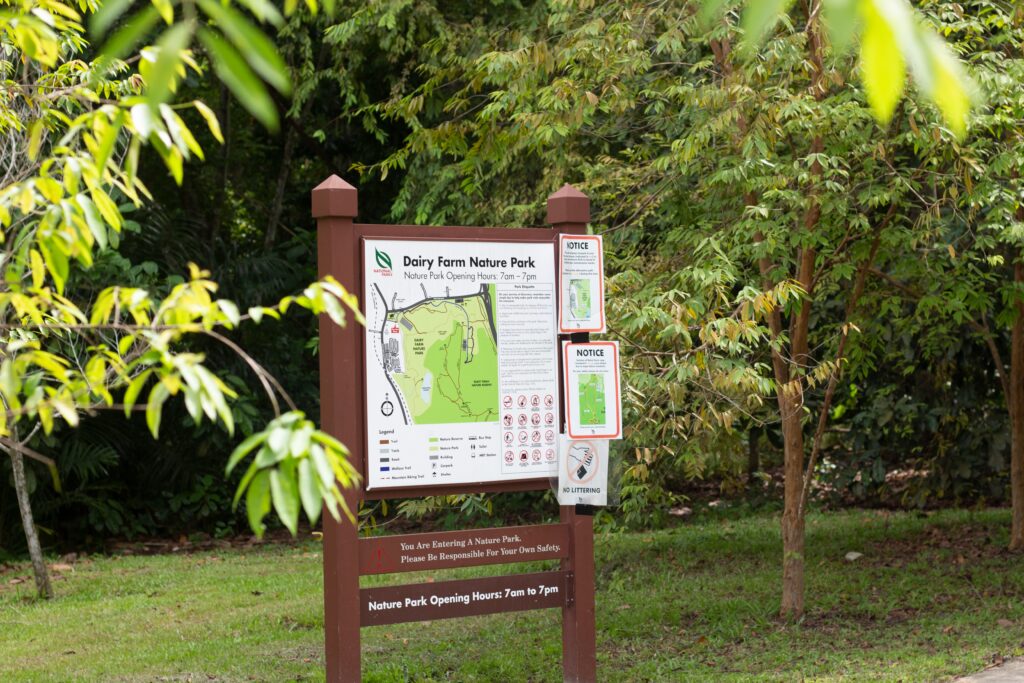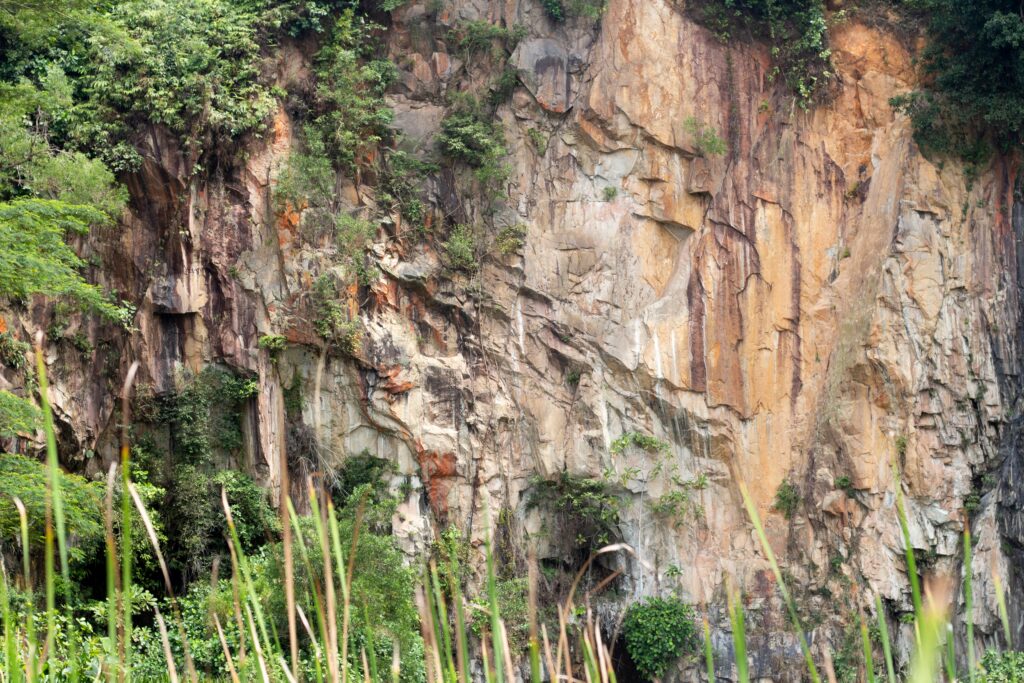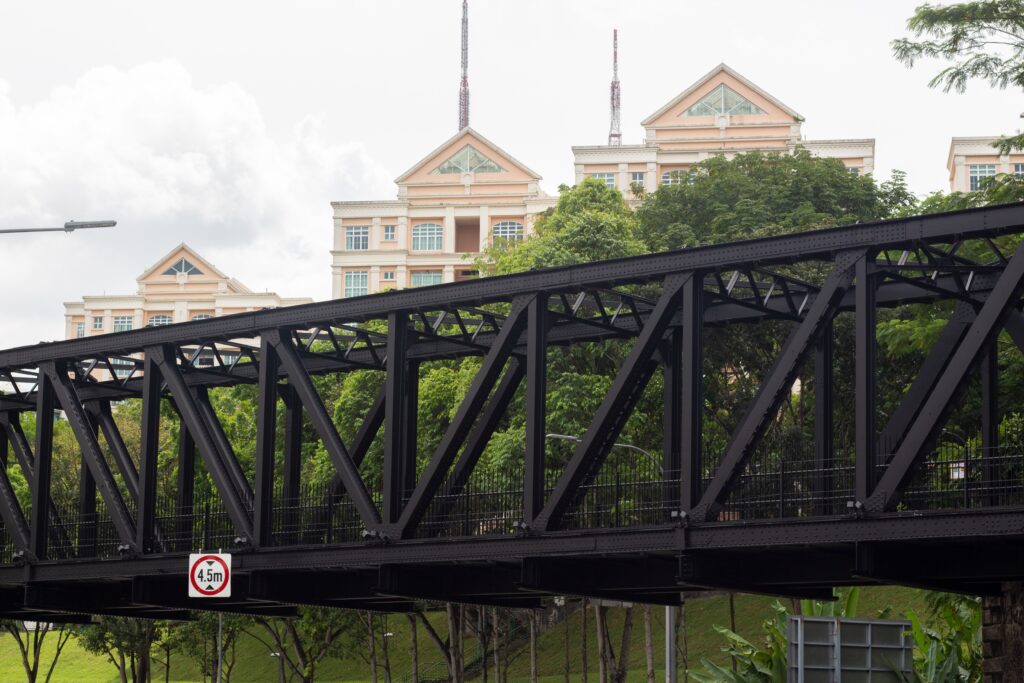 Dairy Farm Nature Park
Address: 100 Dairy Farm Rd, Singapore 679057
7pm
LOMBA The Gurkha Bistro is a 15-seater eatery run by a Nepalese lady on the fourth storey of Beauty World Shopping Centre. Homemade fare is their pride and joy, as the owner prepares all components of her dishes from scratch – from momo (Nepalese dumplings) skins, chapati (unleavened flatbread), to even the finishing touch of fried garlic bits. Laden with spices, ginger and garlic, the dishes pack a delicious punch!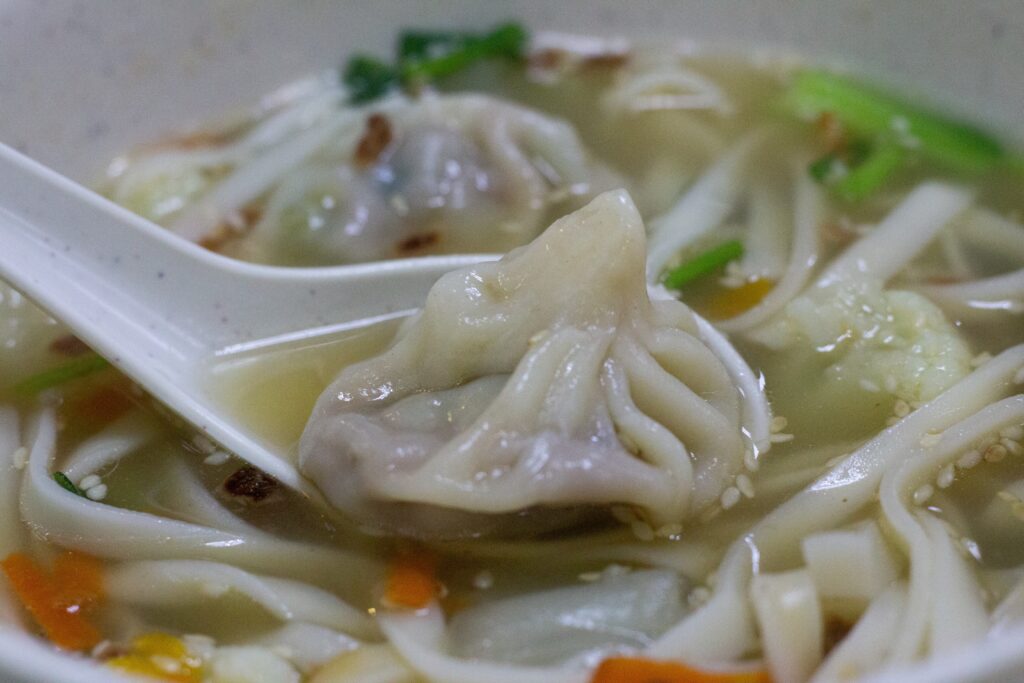 LOMBA The Gurkha Bistro
Address: #04-12 Bukit Timah Shopping Centre, 170 Upper Bukit Timah Rd, 588179
Operating Hours: Daily except Mondays, 12:00 pm – 7:30 pm, 12:00 pm – 4:30 pm on Sundays
If you're unable to snag a seat at this hole-in-the-wall joint, your dinner crisis is easily averted with the extensive dinner options back at Cheong Chin Nam Road. With Korean Barbeque, Hainanese Chicken Rice, Frog Porridge, Bak Kut Teh (peppery or herbal pork bone soup), and more, there's definitely something for everyone.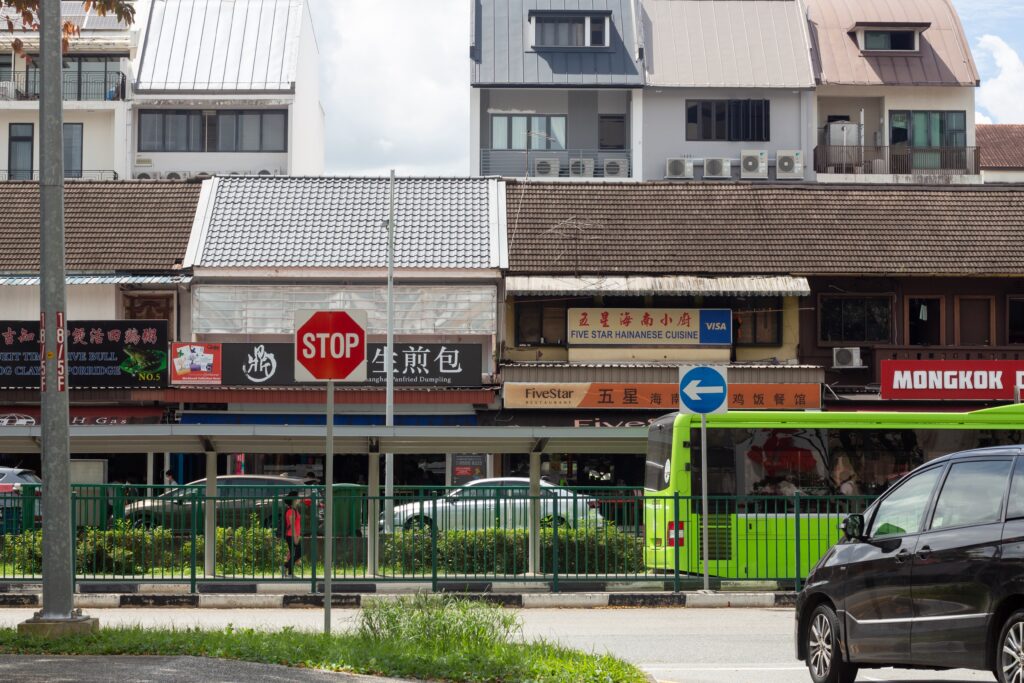 🎥 For other unique experiences in the heartlands around Singapore, catch the entire Under My Block series here:
📍 Wondering what else to do in Singapore? Here's a handy map of all the locations featured in the articles and videos under this series: https://bit.ly/3srQf2m