Welcome back to Producer Reads, our ongoing collaboration with the National Reading Movement (NRM) where we recommend our favourite books to OGS audiences. You can find our first list (themed Perspectives) here.
This book list, Modern Romance, faces the hard truths about dating in today's world. Finding love has never been easy, but now that it relies more on artificial intelligence algorithms than our own hearts, it's even harder. The books on this list explore love in its many forms. Disclaimer! You may have your heart broken in the process.
Before we begin, we can't recommend the NLB Mobile app enough if you prefer to read on the go. You can borrow eBooks directly through the app, or listen to an audiobook while throwing clay in your newfound pottery craze. If you're physically in the library, the app will even allow you to borrow books without queueing up at the kiosks. In addition to eBooks and audiobooks, you can also read eNewspapers and eMagazines for free!


Everything I Know About Love
Dolly Alderton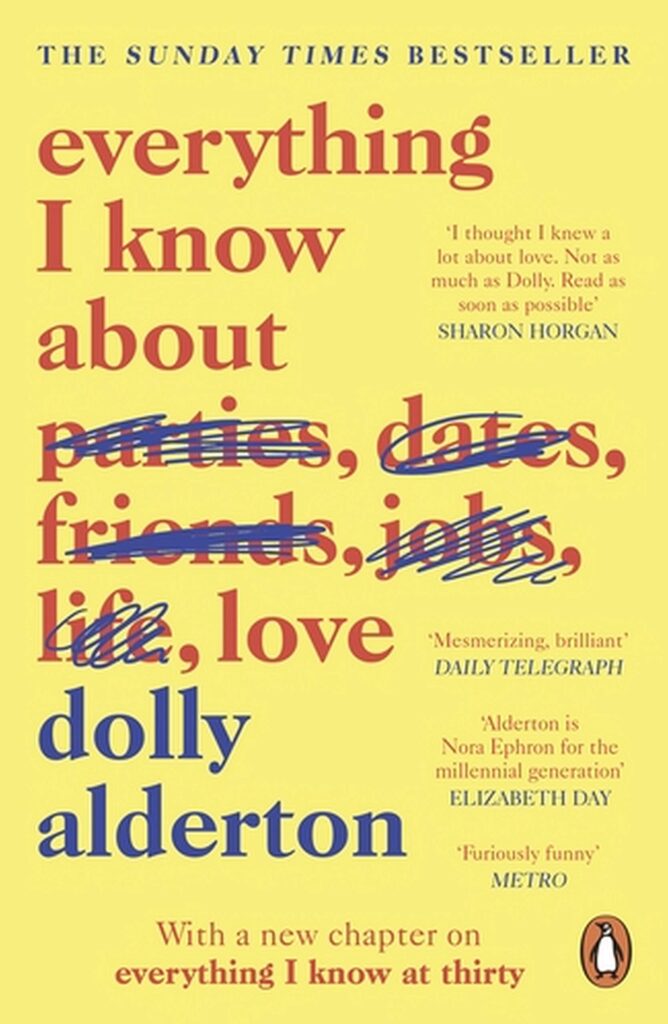 The wildly funny, occasionally heartbreaking memoir about growing up, growing older, and learning to navigate friendships, jobs, loss, and love along the ride. Like Bridget Jones' Diary but all true, this book is all about the struggles of early adulthood in all its terrifying and hopeful uncertainty.
Kimberly: It's been described as Sex and the City for millennials, (think: people who know what MSN is) so you're in for a good time.
Borrow the book here: Everything I Know About Love



Eleanor Oliphant is Completely Fine
Gail Honeyman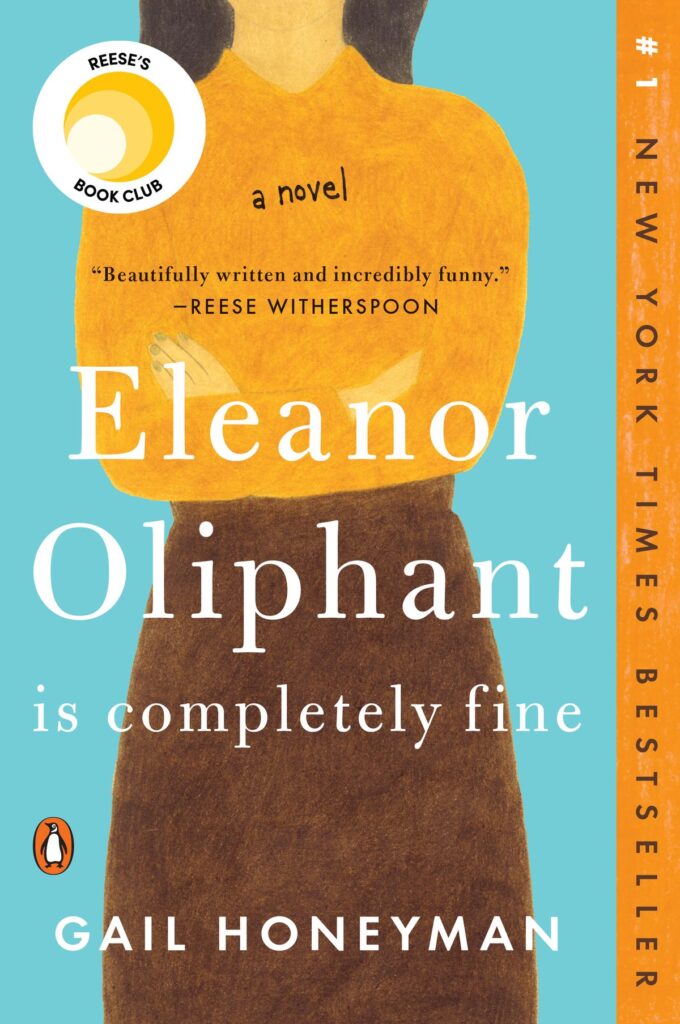 Meet Eleanor Oliphant: she struggles with appropriate social skills and tends to say exactly what she's thinking. But everything changes when Eleanor meets Raymond, and they go on a mini adventure that is both uplifting and weird in every way.
Kimberly: This is quite a contemporary read, but I thoroughly enjoyed it because it toes the line between sad and funny, and helps one see that life doesn't have to be 'completely fine' for you to want to be better. It's a devastatingly important story to share.
Borrow the book here: Eleanor Oliphant Is Completely Fine

Happily Ever After (& Everything In Between)
Debbie Tung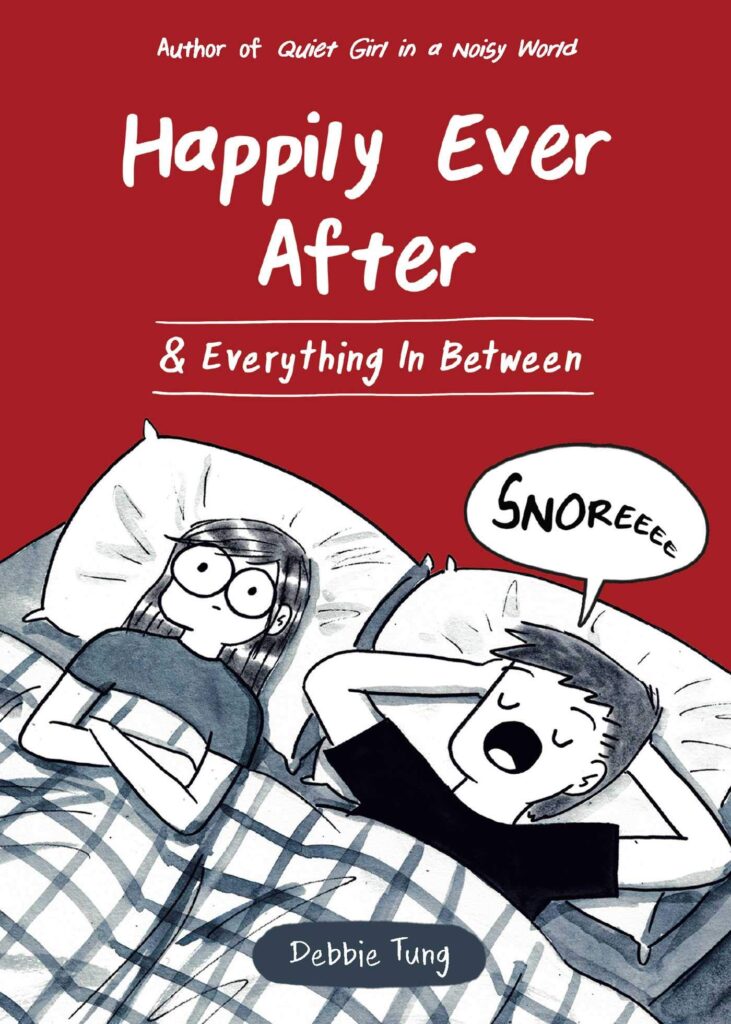 Happily Ever After humorously captures what everyday love looks like—both the sweet moments and the mundane.
Kimberly: If you enjoy our comics by O plus, you'll enjoy this artist's depiction of the relationship with her husband – an introvert and an extrovert!
Borrow the book here: Happily Ever After
Normal People
Sally Rooney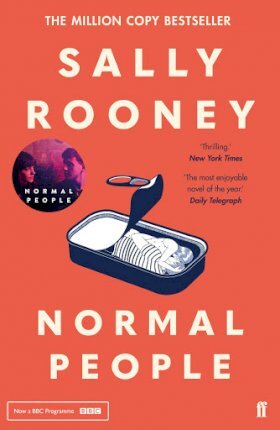 Sally Rooney brings her brilliant psychological acuity and perfectly spare prose to a story that explores the subtleties of class, the electricity of first love, and the complex entanglements of family and friendship.
Kimberly: A depressing love story, that humanises the complex nature of human relationships and assumptions. 'Normal' lives are anything but.
Borrow the book here: Normal People
Drop us an email or send us a message on social media if you enjoy these books and hope to see more reading lists in the future!