Welcome back to Producer Reads, our ongoing collaboration with the National Reading Movement (NRM) where we recommend our favourite books to OGS audiences. You can find our first list (themed Perspectives) here, and our second list (themed Modern Romance) here.
This book list, Social Selves and Online Identity, forces us to take a look at the price we are paying for engaging so heavily in social media. As the generation that loves shows like Black Mirror that show us just how meta our lives are, these books offer different insights on technology and how we present ourselves on it.
Before we begin, we can't recommend the (newly updated!) NLB Mobile app enough if you prefer to read on the go. You can borrow eBooks directly through the app, or listen to an audiobook while throwing clay in your newfound pottery craze. If you're physically in the library, the app will even allow you to borrow books without queueing up at the kiosks. In addition to eBooks and audiobooks, you can also read eNewspapers and eMagazines for free!
Trick Mirror
Jia Tolentino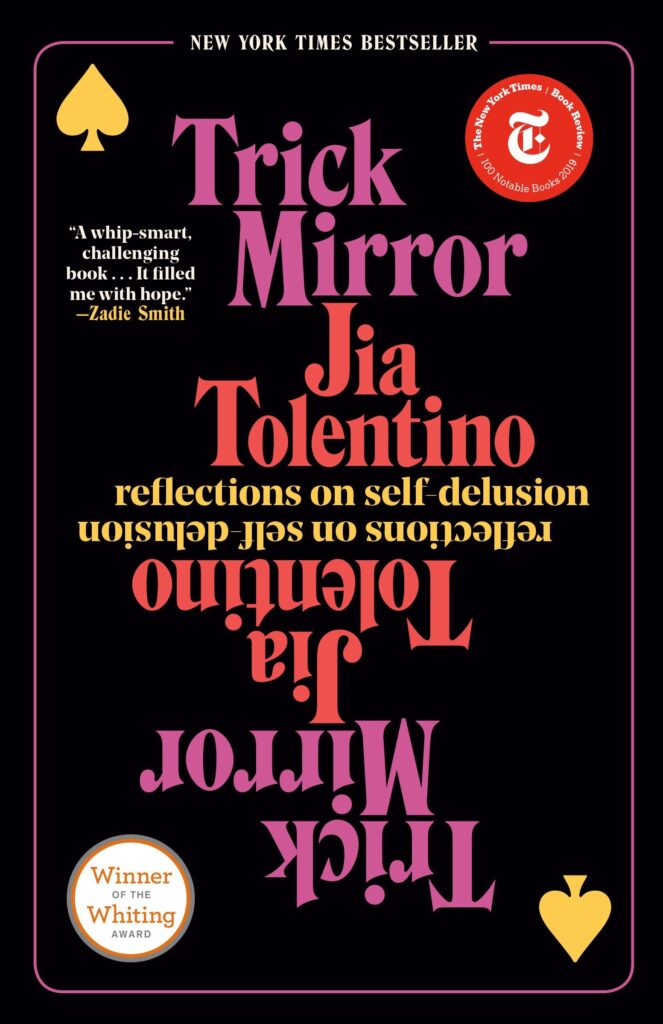 Trick Mirror is an enlightening, unforgettable trip through the river of self-delusion that surges just beneath the surface of our lives. This is a book about the incentives that shape us, and about how hard it is to see ourselves clearly in a culture that revolves around the self.
Kimberly: In this easily digestible book of essays, Jia Tolentino demystifies the trends and explores the rise of social internet, giving cultural criticism for the digital age.
Borrow the book here: Trick Mirror
Uncanny Valley
Anna Wiener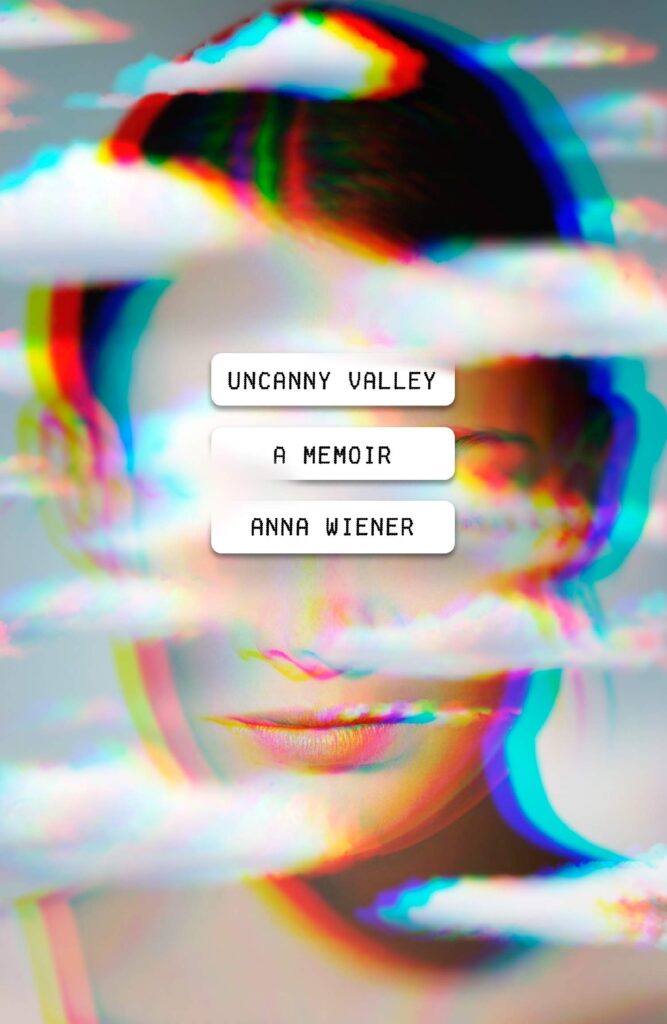 Part coming-of-age story, part portrait of an already-bygone era, Anna Wiener's memoir is a rare first-person glimpse into high-flying, reckless startup culture. Unsparing and incisive, Uncanny Valley is a cautionary tale of a world reckoning with consequences we are only beginning to understand.
Kimberly: If you've ever wanted to get your hands dirty in a Silicon Valley start-up, Anna Wiener shows you exactly what it's like. This book is an exceptionally good chronicle of working in an incredibly strange industry at an equally odd time.
Borrow the book here: Uncanny Valley
How to Do Nothing
Jenny Odell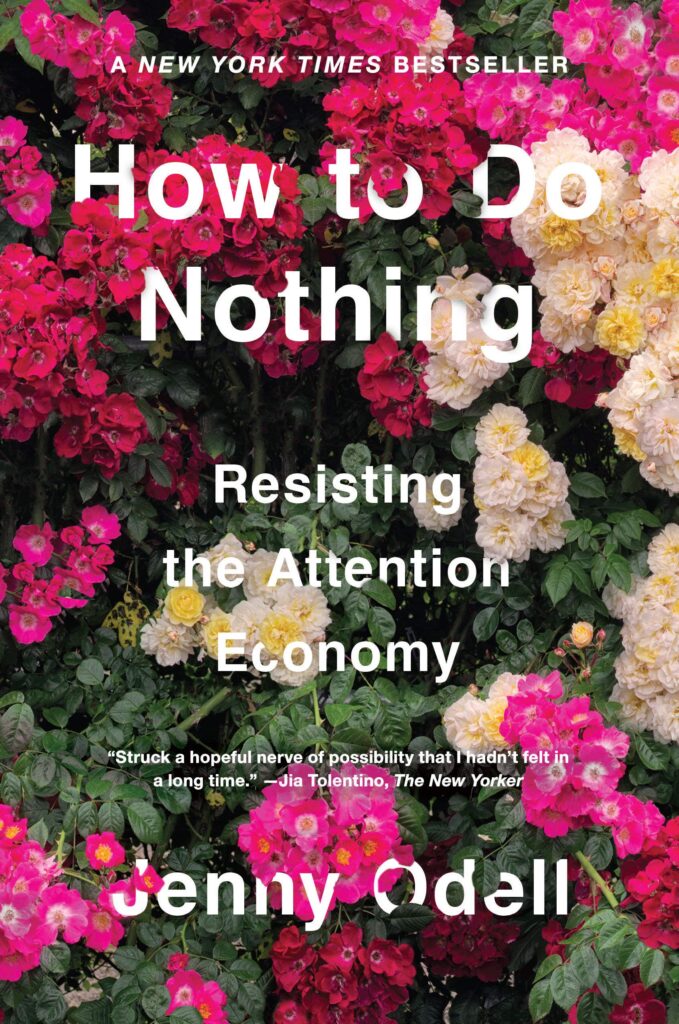 When the technologies we use every day collapse our experiences into 24/7 availability, platforms for personal branding, and products to be monetised, nothing can be quite so radical as… doing nothing.
Kimberly: Unlike what the title suggests, this is not a how-to on unplugging or leaving social media. Instead it's a really well-researched book on the self, attention, bioregionalism, what it means to refuse to participate, and the effects of late stage capitalism on all of the above.
Borrow the book here: How to Do Nothing
The Things You Can See Only When You Slow Down
Haemin Sunim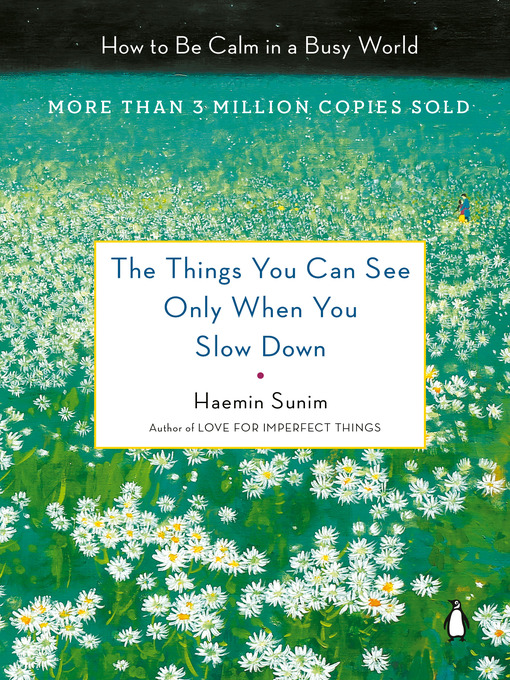 The world moves fast, but that doesn't mean we have to. In this best-selling mindfulness guide by Haemin Sunim, a renowned Buddhist meditation teacher born in Korea and educated in the United States, illuminates a path to inner peace and balance amid the overwhelming demands of everyday life.
Kimberly: Haemin Sunim opens the door to show us the simple yet powerful truths which we all know deep down inside, but lose connection with when we are too wound up in our busy lives.
Borrow the book here: The Things You Can See Only When You Slow Down
Drop us an email or send us a message on social media if you enjoy these books and hope to see more reading lists in the future!
You can follow Kimberly on Instagram at @kimisworking.